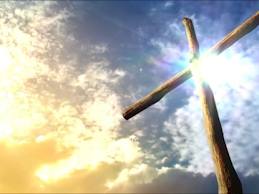 We stand solidly in the Christian Faith where each person is valued and loved by God, intended to fulfill God's purpose of living in loving relationship with God, with neighbor and with the whole creation. We believe in the centrality of scripture to shape our understanding of God and how we live in the world as faithful followers of Jesus the Christ.
We challenge each other by sharing our understandings of life and faith. Florence Christian is a place to grow spiritually, to ask plenty of questions, and to seek answers together.
We celebrate communion weekly, and believe that it is Christ who is our host, inviting all to God's Welcome Table of Love.
We affirm the gifts of ministry in all persons and seek to help identify and equip people to share these gifts generously both within the church and in the world.
We welcome and affirm all children of God of any color, class, sexual orientation, age, gender, ability or ideological perspective.
We seek Christian unity as we work cooperatively with all of God's people for peace and wholeness in the world.