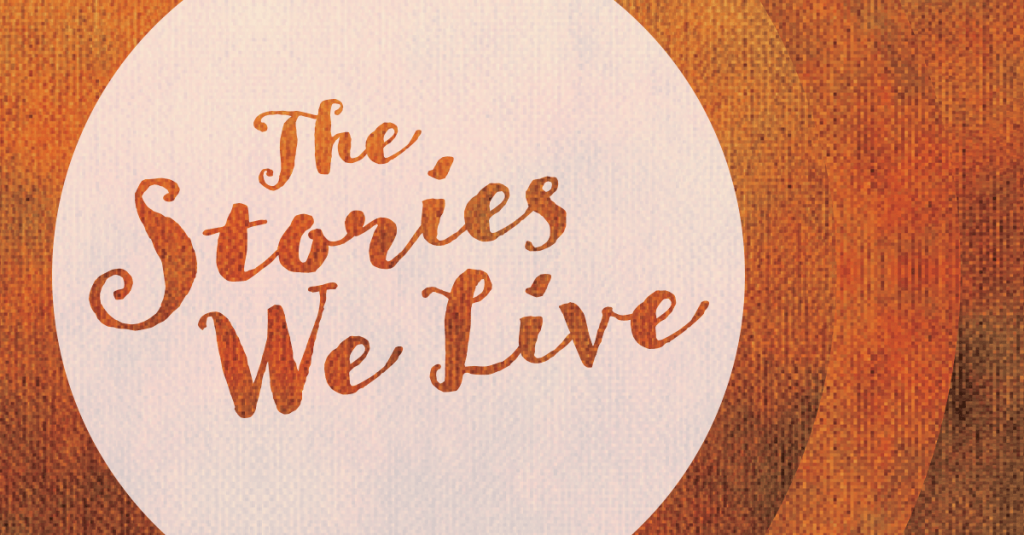 Stories We Live
Youth Retreat – Fri., Oct. 11 – Sun., Oct. 13
Thomas More Biology Field Station, California KY
A special faith immersion experience for teens to explore together how God is calling them.
For teens age 13+, this  weekend will be a transformational time to discover their gifts and the ways that God may be calling.
The cost is $15 for the retreat. It includes all meals, housing, and materials. Family Portion Payments are due by September 1, 2019.
Pay online on registration form. Checks (payable to Florence Christian Church) and cash payments may be dropped in the grey box to the right of the church office door located in the Church Administration Wing.
Click here for permission waiver, youth covenant and online payment.