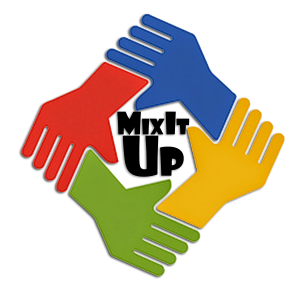 This is an exciting time in the life of Florence Christian Church.  Many newcomers are becoming a part of our ministry and finding their church home with us.
It can sometimes be quite difficult to really get to know people on Sunday mornings.  As our church grows, we continue to offered multiple worship experiences.  We also want to offer an opportunity to build friendships by inviting our newcomers to be our guests at a special dinner just for them.  We call it "Mix It Up" to give newcomers and our leaders an opportunity to get to know each other better.
We are planning our next Mix It Up on Sat., Sept. 28 from 6:30-8:30 p.m. in the Well.  Dinner provided.  Reservations required.
Click here to make an online reservation.