Fresh Start Shower Ministry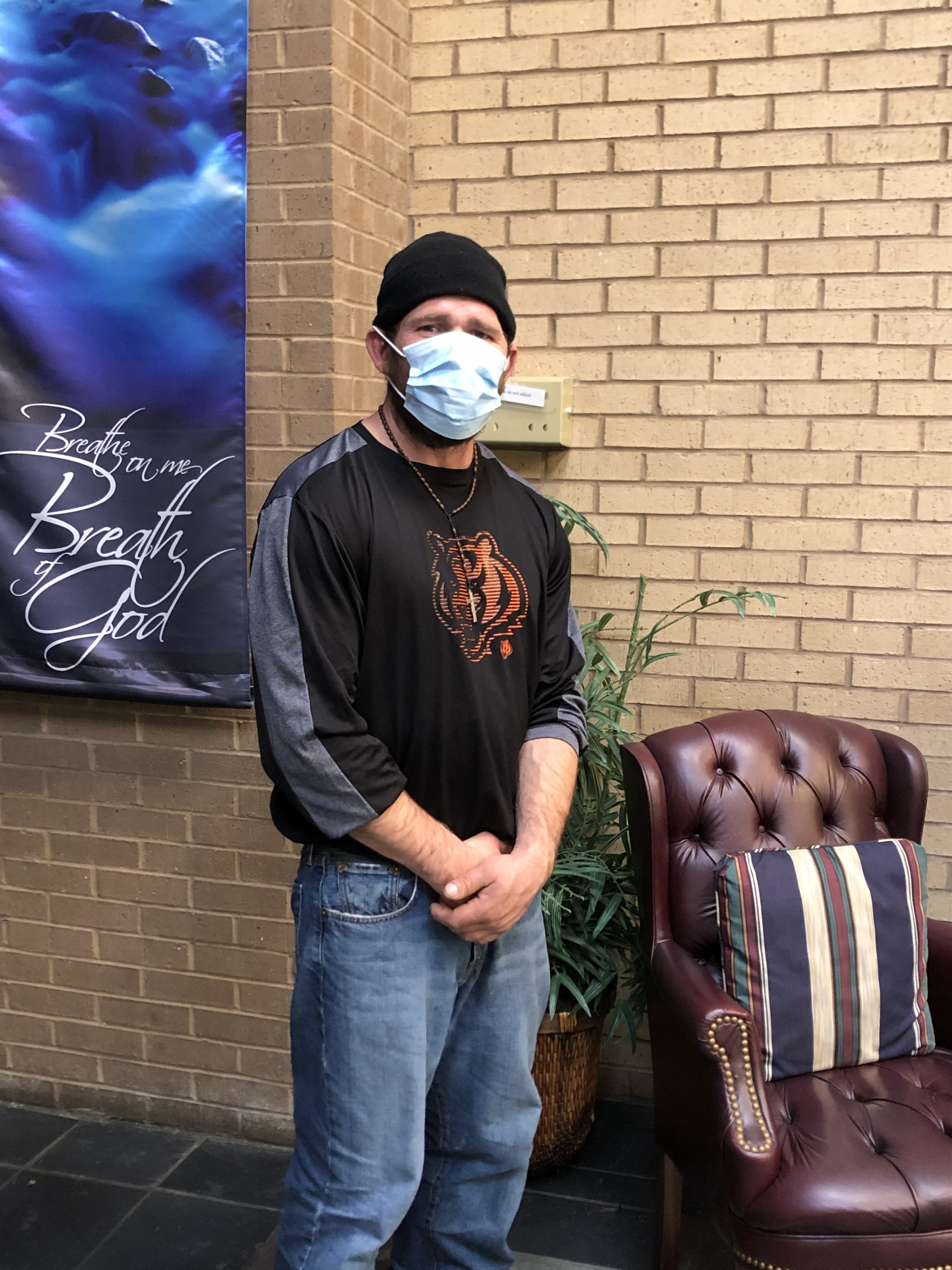 As an outreach ministry of Florence Christian Church, the Fresh Start Shower Ministry promotes dignity through a safe and welcoming place with showers and restrooms.
Fresh body.  Fresh clothes. Fresh start!
A shower provides dignity and, in some cases, improved mental and physical health for the housing-insecure population in urban settings. Shower guests come in before job interviews, after an all night warehouse shift or during a persistently rainy season and experience a literal renewal of their spirit when their bodies are clean. To sit for a few moments with other people who are living the same struggles and share their stories, they find renewed energy to trudge back out into the unfriendly world of seeking food and shelter.
Florence Christian Church is currently renovating a large storage room to expand the Shower Ministry from the single bathroom in the office wing to a dedicated community room. It will include two complete shower/bathrooms and laundry. Thanks to Boone County Fiscal Court and the R.C. Durr foundation for providing funding to make this dream come true.
The expanded Shower Ministry is scheduled to open in March 1, 2022.
To donate directly to the Shower Ministry, click here and select Shower Ministry from the drop down menu.