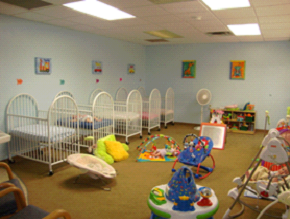 Blessed with an awesome facility due to our weekday childcare program the Discover Zone, Florence Christian Church's littlest ones have an amazing space to experience the love of God through a loving, safe environment. Led by paid staff to provide consistency and stability, your child will have time for imaginative play, enjoy a weekly bible story, and, most importantly, be safe and loved.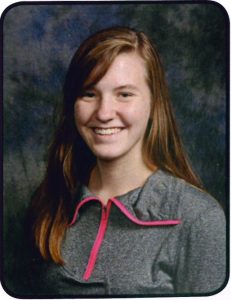 Abigail Guilford – Nursery Coordinator
Ms. Abby started caring for our children in July 2015. A student at Northern Kentucky University and big sister, Ms. Abby loves working with our children.  Parents and children all adore her. She has even been called "the baby whisperer" by some. Her spirit of love and welcome are such a gift to our congregation.
Faith Formation – Children
Faith Formation – Children's Worship & Wonder
Faith Formation – Kid's Quest